How to be Thirty (2021)
Doramaindo
25th Februari 2021, 32346
How to be Thirty (2021) Sub Indo
Sinopsis How to be Thirty :
Drama ini menceritakan tentang romansa dan kehidupan pekerjaan tiga wanita yang memasuki usia 30-an, yang dibintangi oleh Kang Minhyuk CNBLUE dan Jung In Sun.
Lee Seung Yoo (Kang Min Hyuk) merupakan penerbit webtoon yang secara tak sengaja bertemu kembali cinta pertamanya di sekolah Seo Ji Won (Jung In Sun) yang kebetulan seorang penulis webtoon. Bertemu kembali setelah 15 tahun kemudian, Seung Yoo berpura-pura tak lagi mengenali Ji Won dan menjaga jarak dengannya di tempat bekerja.
Cha Do Hoon (Song Jae Rim) merupakan sutradara film yang bertanggung jawab mengarahkan film yang diadaptasi dari webtoon Seo Ji Woon. Ia yang memiliki segala pesona yang diharapkan dari pria yang lebih tua. Meski pendiam dan memiliki cara berbicara dingin yang dapat menimbulkan kesalahpahaman, Cha Do Hoon adalah karakter yang dapat diandalkan dan terus setia mendukung dan berada di sisi Seo Ji Won.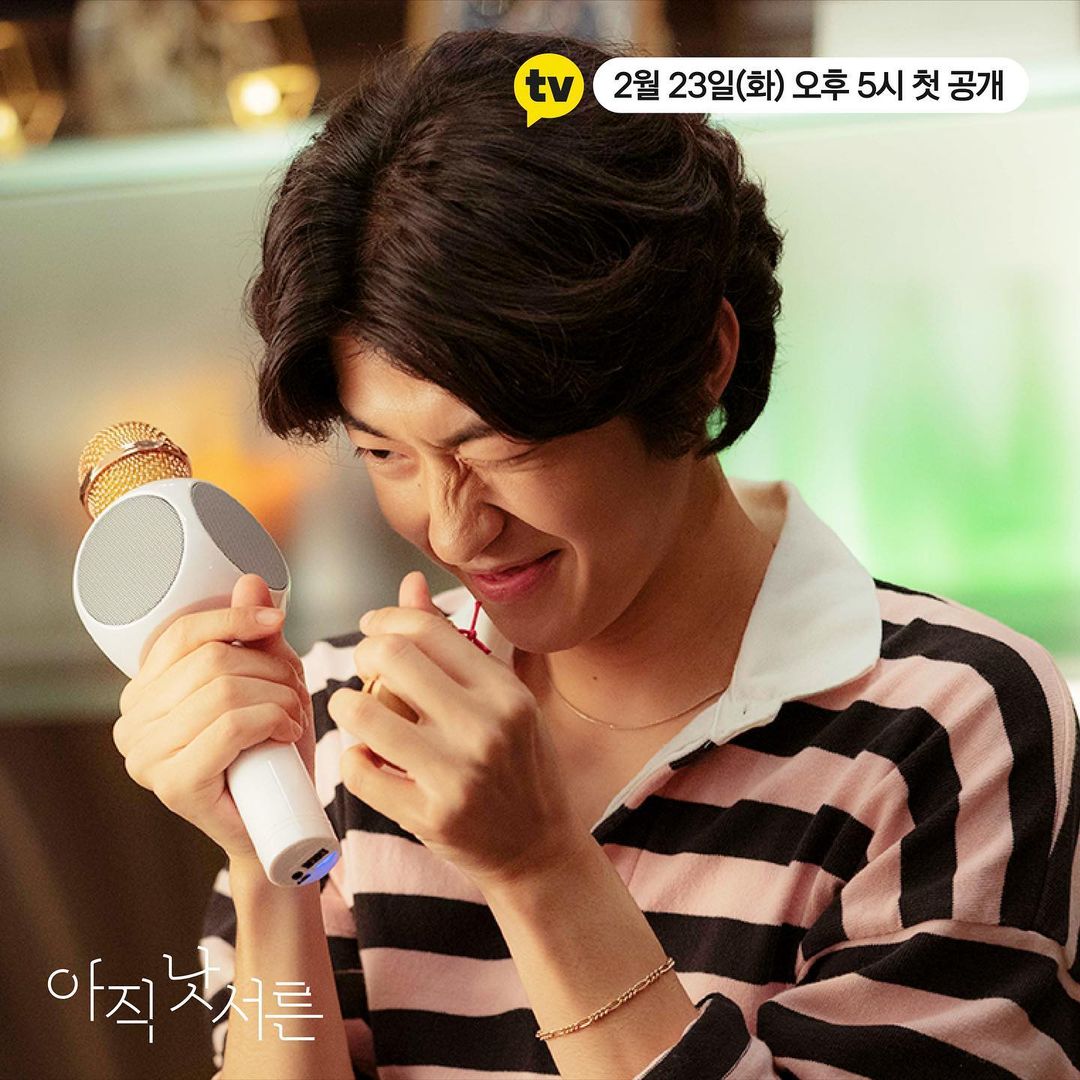 Sementara Hyun Joon Young (Baek Sung Chul) merupakan pemuda berusia 24 tahun yang dengan penuh semangat mengungkapkan perasaannya terhadap Lee Ran Joo (Hani EXID). Ran Joo sendiri enam tahun lebih tua darinya. Joon Young awalnya berbohong tentang usianya saat mendekati Ran Joo.
Status : Finished
Episode : 15
Rating : 15+ - Teens 15 or older
Type : K-Drama
Seasons : 2021
Genre : Comedy, Drama, Romance
Keyword